APITEA Technologies s.r.o. is a software development company based in Přerov in Czech Republic. We are focusing on e-procurement and e-auctions. We are specialists on JAVA web based development.
We are looking for new colleagues to join our team for long term cooperation.
If you are interested, feel free to contact us on jobs@apitea.com. Or visit our HQ in Přerov.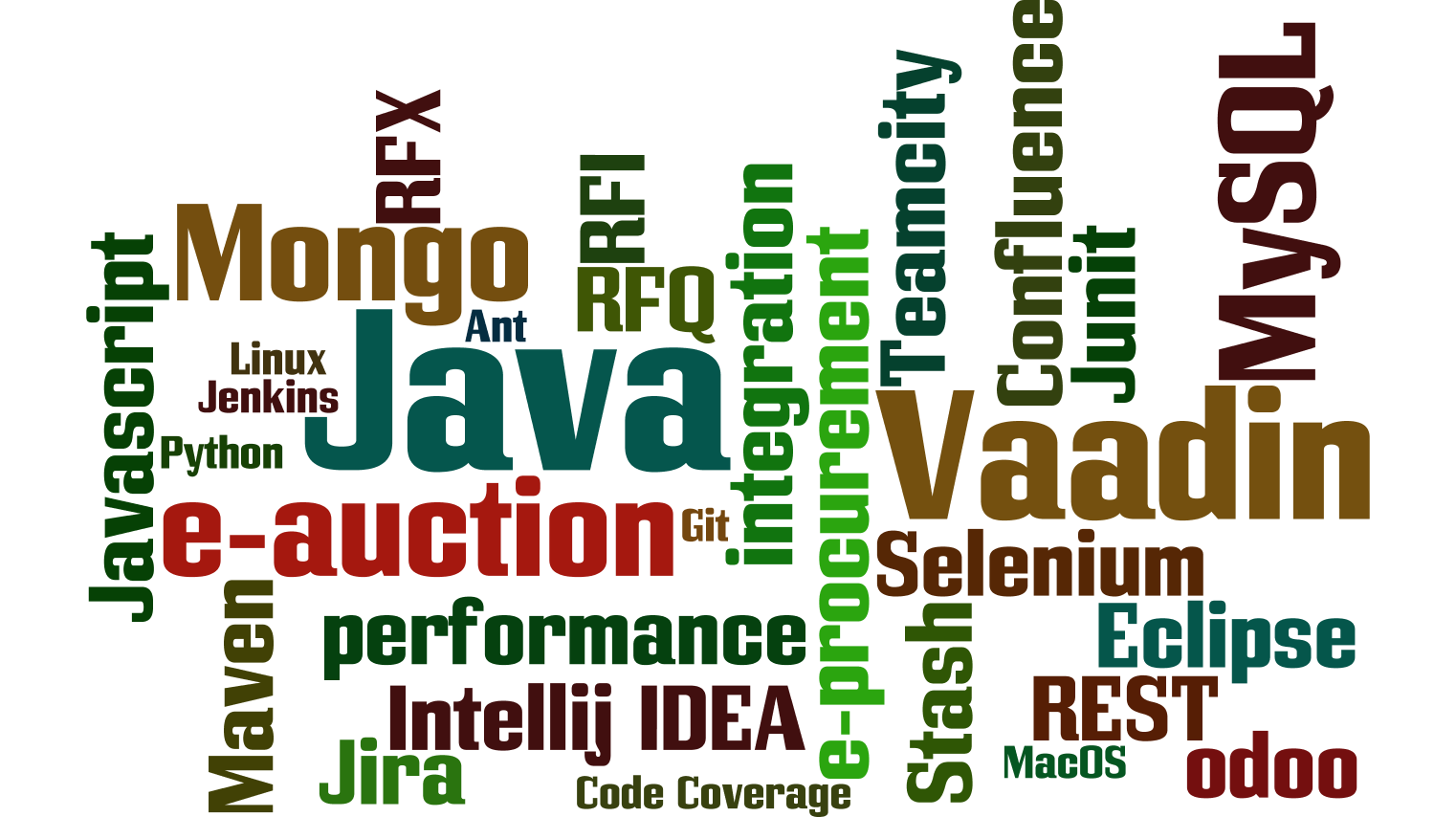 Java SW Engineer
Requirements:
Proficient in Java, with a good knowledge of its ecosystems
Current projects uses Spring, Vaadin, Mongo DB, Hibernate, Mysql, REST, Tomcat
Familiar with Maven/Gradle, Git, CI Teamcity/Jenkins
All graduate/junior/senior levels are welcome
Willingness to travel from time to time
English
We offer:
Nonformal startup like company culture
Modern dev ecosystem - Intellij IDEA/Eclipse, Teamcity, Atlassian's Jira & Stash, YourKit, maven
Strong focus on QA - junit, selenium, code covarage, manual testing
Notebook / MacBook - Linux/Mac/Win freedom
Nice HQ Office in Přerov
Partial home office is possible
Outstanding salary reflecting experiences / knowledge / performance
HPP/OSVČ is possible